DC 2010
Product Detail
Product Tags
Housing: Thermoplastic PBT, UL94V-0
Impeller: Thermoplastic PBT, UL94V-0
Lead Wire: UL 1007 AWG#24
Available wire: "+" Red, "-" Black
Optional wire: "Sensor" Yellow, "PWM" Blue
FG signal (Signal output function) By R&D dept. FG is the abbreviation of Frequency Generator. It is called square wave or F00 wave. It is a square waveform generated while the fan rotates one cycle.
Cooling fan have the third line to ou-put the FG Signal expect the positive and negative two fan power lines.
The role of the FG signal is calculated for the motherboard fan speed, as well as abnormal when the fan stops rotating, the signal line output high voltage signal back to the board alarm.
3Pin fan has no square wave or wave length waves, surge, may lead to the motherboard does not appear speed or velocity errors.
RD signal:
1. In order to make RD signal universal, the collector open circuit circuit is inside the fan. For high level , the customer control circuit should be added with pull-up resistance. The voltage range is 2v-24v. The pull-up resistance should not be too small, otherwise Q2 over-current will be damaged
2. The frequency of RD signal is determined by the speed of the fan, and two high and low level signals are generated when the fan rotates one circle.
RD signal is usually used to test fan speed
PWM input signal requirements:
1. The PWM input frequency is 10~25kHz
2. PWM signal level voltage, high level 3v-5v, low level 0v-0.5v
3. PWM input duty 0% -7%, fan does not run7% - 95 fan run speed increases linearly95%-100% fan run at full speed.
Operating Temperature:
-10℃ to +70℃, 35%-85%RH for Sleeve Type
-20℃ to +80℃, 35%-85%RH for Ball Type
Design capabilities: Our design team has more than 15 years' experience. We know what you want and which will be best for you.
Applicable Industries: Hotels, Garment Shops, Building Material Shops, Manufacturing Plant, Machinery Repair Shops, Food & Beverage Factory, Farms, Restaurant, Home Use, Retail, Food Shop, Printing Shops, Construction works, Energy & Mining, Food & Beverage Shops.
Customized support: OEM, ODM, OBM
Mounting: Free Standing
Place of Origin: Hunan, China
Brand Name: HK
Warranty: Ball Bearing for 50000hours/ Sleeve Bearing for 20000 hours at 40 ℃
After-sales Service Provided: Online support
Certification: CE/ROHS/UKCA
Shipping:Express, Ocean freight, Land freight, Air freight
Quality Assurance: We are executing ISO 9001 quality control system to produce fans including selective raw materials, strict production formula and 100% testing before fans leave our factory.
Shipment: Prompt
FIY we are fan factory, customization and professional service is our advantage.
Model

Bearing System

Rated Voltage

Operation Voltage

Power

Rated Current

Rated Speed

Air Flow

Air Pressure

Noise Level

Ball  

Sleeve

V DC

V DC

W

A

RPM

CFM

MmH2O

dBA

HK2010U5

√

√

5.0

4.5-5.5

1.00

1.00

20000

1.71

8.10

30

HK2010T5

√

√

0.85

0.85

18000

1.56

7.50

29

HK2010H5

√

√

0.65

0.65

15000

 1.22

4.83

27

HK2010M5

√

√

0.50

0.50

10000

0.83

2.26

22

HK2010L5

√

√

0.35

0.35

8000

0.60

1.94

21

HK2010U12

√

√

12.0

 

6.0-13.8

 

0.84

0.84

20000

1.71

8.10

30

HK2010T12

√

√

0.72

0.72

18000

1.56

7.50

29

HK2010H12

√

√

0.60

0.60

15000

 1.22

4.83

27

HK2010L12

√

√

0.36

0.36

10000

0.83

2.26

22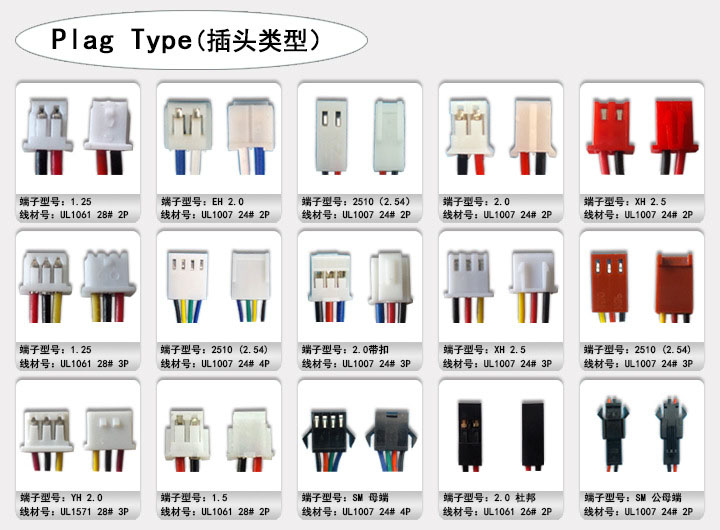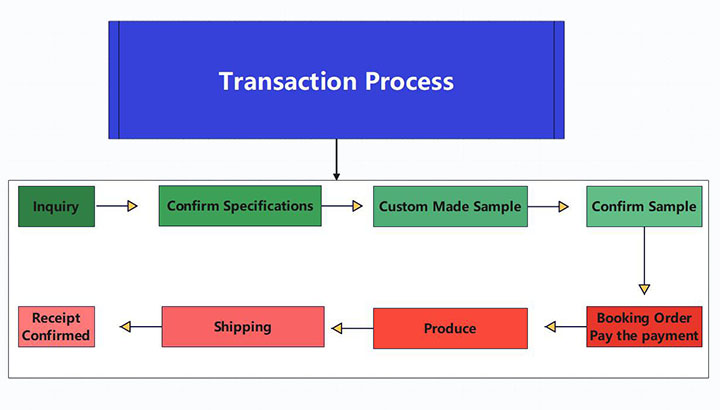 ---
Previous:
DC 20060 FAN
Next:
AC 8025
---
Write your message here and send it to us