HUNAN HEKANG ELECTRONICS with its own brand of " HK ", designed for high performance and low noise are widely, it mainlyproduces multiple styles of brushless DC / AC / EC fans, axial fans, centrifugal fans, turbo blowers, booster fan.
Valued Hekang customers come from a variety of sectors, including refrigeration industry, communication equipmentdustry, computer peripheral computers, UPS and power supplies, LED optoelectron -ics, automobiles, household appliances, medical equipment, mechanical equipmeand devices, aerospace & defense, surveillance and security industry, industrial control, Alartificial intelligence, smart terminal, Internet of Things etc.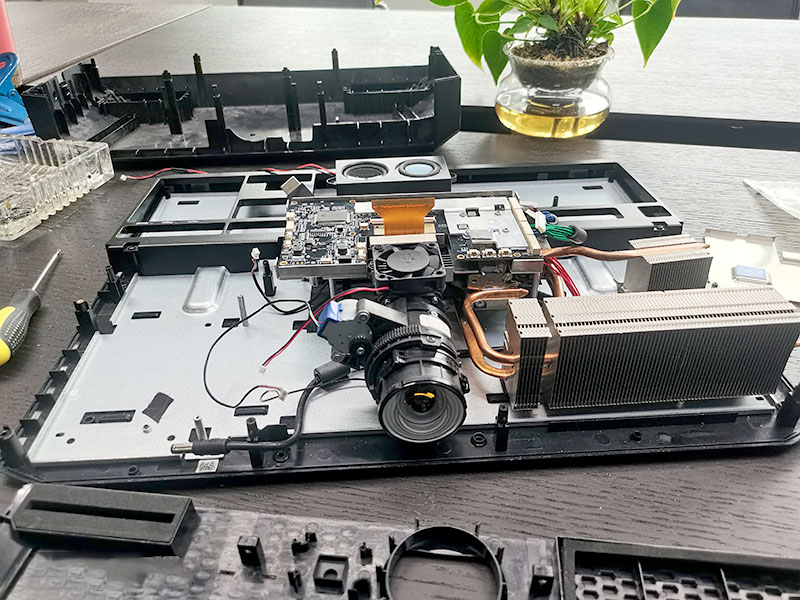 Intelligent Office Equipment
Intelligent office designs incorporate AV equipment, office security, lighting and shading control, climate control, and secure data networks.
Our provide high quality, high cooling performance, low noise, long life Axial Cooling Fan for ntelligent office designs and provided a compact design for use in Intelligent office equipment.
● Projector
● Computer
● Printer
● 3D Printer etc.